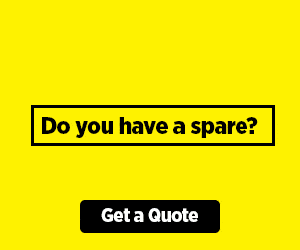 Safaricom has launched Safaricom My Data Manager, Safaricom Guarantee, and My Subscription Management in an effort to enhance customer experience. The three products have been developed and designed to give customers more control over their data and voice usage.
My Data Manager will give customers control over their data bundles usage. Specifically, customers will have a chance to stop browsing when the bundles are exhausted. This way, the system will not switch to airtime when the bundles are exhausted. Many customers have complained over the automatic switch to airtime since it is expensive. To access My Data Manager, prepay customers will be required to dial *100# and *200# will apply to postpay customers. Customers can now breathe a sigh of relief given that Safaricom has designed a product to restrict browsing when their data bundles are exhausted.
Safaricom Guarantee will serve as a platform that will allow customers to get refunds whenever a call is dropped. The telecom giant promises to refund subscribers with up to a minute of talk time in case of network disconnection during local calls to other Safaricom users. While this seems like a platform that would encourage dishonesty on the part of the subscribers, Safaricom CEO Bob Collymore affirmed that careful scrutiny would be undertaken to ensure that all cases are genuine.
My Subscriptions Manager will allow Safaricom subscribers to view and manage their premium subscriptions. This means that customers can now view their active subscriptions, add new ones, and unsubscribe from others. There have been many cases in which customers have found themselves subscribed to services unknowingly. This product is, thus, a blessing to many
Safaricom subscribers since they can now have control over their subscriptions and unsubscribe from those they do not need. Speaking during the launch, Bob Collymore said that the company is committed to enhancing customer experience given that there are many opportunities. He was also quoted saying that the three products were designed with the aim of giving customers more control over the services they enjoy on Safaricom.
Safaricom has over the years enjoyed dominance in the telecoms sector and with the launch of the three products and the promise for more it is likely to maintain this status.
Comments
comments