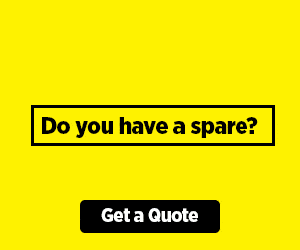 For a long time, local media has been struggling with the fast adoption of Internet and how people are consuming media. The traditional approach of watching or listening to news at 7:00PM or 9:00PM is quickly becoming obsolete.
Now, more people want to consume content on demand, at their own time and pace.
Nation Media Group recently announced it's closing a number of its entities which include QTV, QFM, and Nation FM. As the landscape changes, NTV and QTV will merge and stream as one. This is to ensure the company competes with modern streaming services that are already way ahead when it comes to Internet programming.
According to Joe Muganda, CEO of Nation Media Group, the reality of digital has been the sole reason these convergences are taking place. Television and radio have to be relevant in the 21st century and this will be evident moving forward.
The radio business has also been affected. Streaming audio services as well as on-demand audio such as podcasts have been growing tremendously in recent years. Radio has thus become irrelevant when it comes to media consumption in the 21st century.
As Internet penetration and mobile phone use rise in Kenya, media companies are struggling to keep up with digital offerings from sites such as Facebook and Twitter. In recent years, we've seen these huge social networks partner with sports and entertainment companies to offer Live coverage and offerings.
Currently, mobile data subscriptions are rising by over 10 percent year-on-year with 2015/2016 seeing 23.9m new subscriptions. The move towards becoming a mobile-first company is thus necessary for Nation Media Group and other Kenyan media companies looking to remain relevant and grow their numbers.
As Internet penetration in Kenya continues to gain ground, we can expect more industries to innovate and adopt doing business online or risk obsolescence. It is encouraging to see big companies like Nation Media Group come to this realisation and make changes towards that objective.
Comments
comments