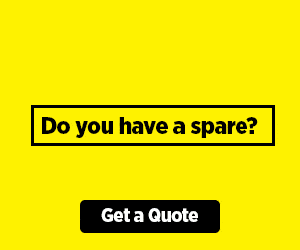 Uber Riders in Mombasa now have a reason to smile. Uber has arrived in Kenya's cultural and economic hub and the second largest city in Kenya at least according to a press release posted on Uber  website.  Uber is giving free rides for the next 6 days  to introduce new users in Mombasa.
Mombasa is a second largest city and commercial hub in Kenya. Uber's move to Mombasa is seen as one to tap on the tourist popular town. Mombasa's natural beauty has always made it a popular tourist destination attracting local and international visitors. Since its launch in Kenya uber has been operating in Nairobi alone. What remains to be seen is whether will venture to other major cities in Kenya like Kisumu and Nakuru in the near future.
Uber has launched its services in Mombasa where Easy Taxi, Its' major  competitor, has been operating for sometime now. It waits to be seen how this competition will fair. Uber has also been facing challenges owing to  issues of unfair competition and complains from mainstream taxi operators and companies which has seen Uber drivers attacked and their vehicles vandalised in the last few months. The Government has however intervened and constituted a team to look into the issue and craft guidelines for online taxi operators.
Amidst all this challenges, uber is seen to be a force to reckon with in this industry. Going forward It is clear Uber is keen to be a dominant taxi hailing mobile app especially right now when the industry is undergoing some more disruption and more divers and users are adopting the service.
Comments
comments