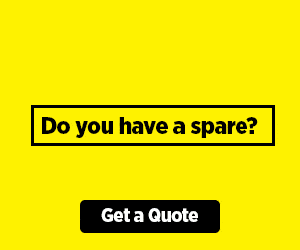 Unconfirmed reports about the introduction of WhatsApp video calling feature have been circulating for some time now. There seems to be some truth in these as there are some pointers that the company will soon release this feature for its users. The messaging app service is alleged to be testing out a video calling feature.
The latest Android beta of the app is rumoured to include a new option that allows users to place a video call. This comes almost one year after the launch of an audio calling service. While this feature is seen as a major threat to services such as Skype and FaceTime, the introduction is long overdue given that Facebook Messenger and WeChat have this feature already.
While the feature cannot be taken as a path breaking innovation, WhatsApp claims more than 1 billion users; hence, the roll out will definitely revolutionise the usage of the app. This further serves as a threat to service providers whose charges are high. This feature can be enabled or disabled on the app's server.
FoneArena is reported to have first spotted the feature as the latest update to WhatsApp. Users who were pressing the call button were given the option of choosing either audio or video call. However, the call could not be placed for the video option and an error message that read "Video calling is unavailable at this time" was displayed.
Android Authority confirmed that this feature was disabled; hence, it is prudent to assume that the untimely availability was an error. This can however also suggest that the development process of the feature is almost complete.
It is expected that if and when this feature is rolled out, the process will be done in phases as was the case with the voice calling feature.
Comments
comments